PYRAMID VASTU
Swastik Pyramids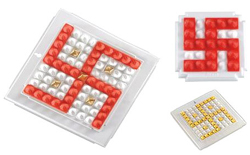 PyraVastu Swastik - GOLD (for shop, office and factory)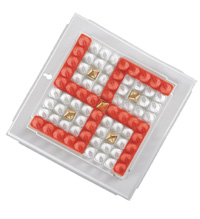 This unique swastik is an auspicious symbol of fortune & wellness. The multipurpose Pyra Vastu Swastik Gold can use to bring prosperity, success & fast progress at home & workplace (ideal for all homes, office, shops & factory). It is also very effective for cash and sales counters & also at spiritual places.
Feature consists power of 729 inbuilt Pyramids in grid of 81, Red Swastik Pyramid grid & bottom activator with 8 Copper + 1 Gold energy radiator. Also added power of 5 Gold Pyramids for vital Pyra Centers. It can be used in multiples of 3 and 9 at a time for Vastu & Pyra Vastu.
Easy to Use:
Just place your Swastik between hands with positive mind & program it or personalize with personal wish. Now stick it or fix it with brass screw wherever you require.
PyraVastu Swastik - MINI (positive energy subh-labh)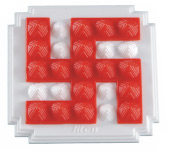 Ideal for all doors can be fixed on the doors or on the doorframe. It is also very effective for cash box, cupboards, pooja rooms, computer, study table or other such places.
With added powers of 75 Pyramids, 20 Red Swastik Pyramid grid & a Gold energy radiator at the bottom. Must on two side of each doors.
Swastik 700-Gold (with 37 Gold Pyramids)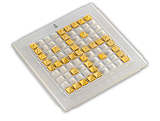 Er. Rameshwar Prasad invites you to the Wonderful World of Pyramids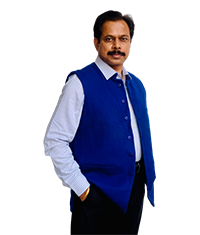 Engineer Rameshwar Prasad
(B.Tech., M.Tech., P.G.D.C.A., P.G.D.M.)
P: (+91-11) 22615299, 22615833
M: (+91) 9810105218, 9654255234

Pyracard Calculator : Click Here For Finding Missing Numbers in your Birth Date for using Pyra Card