VASTU SHASTRA
Vastu for Exteriors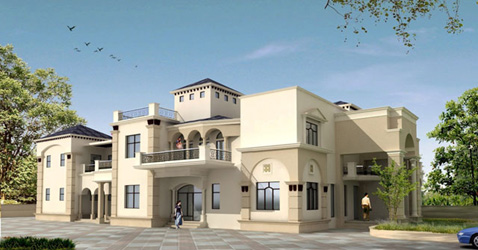 Just like interiors Vastu sustains some norms for exteriors as well, as sections outside the automatically transfer energies and if everything is according to Vastu principles than no wonder any occupant would ever have any problem. Exterior space is very important for every house while constructing different features with Vastu will render all types benefits in terms of good health, positivity, peace and harmony.
Vastu expounds some basic rules that must be followed during the making of different section in the outside/exterior of house. The exterior includes water tanks, bore-well, stairs, garage and servant's room etc and making these sections at proper place is quintessential lest give undesirable results.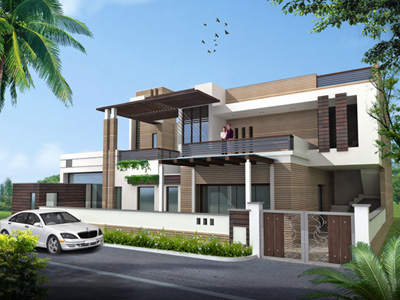 Some Vastu Tips for exterior sections and about their proper placement are as follows :
Over-head tanks take place in South-west because this place is considered unholy and heavy, thus to balance the energies over-head tanks should only be located here. Avoid any other direction for over-head tank.
Under-water reserviour is ideal in North-east as being a sacred place, should be keep clean and light that is why under-ground section including under-water tank and basement are made here.
Watch man / servant's room should be located in South-west which ideal for these persons while placing them in other direction would change their tendency which could lead to mishaps.
Bore-well / tube-well is recommended in East, North or North-east to reap good benefits and riches while bore-well in South and centre of house should be avoided.
Garage is best placed in South-east or North-west while South-west and North should be avoided for this place.
Compound wall that is the main enclosed wall of house should be taller and thicker than the other walls of house. Precisely southern and western walls are taller than other direction walls as they save us from penetrating sunrays which are most harmful during day time.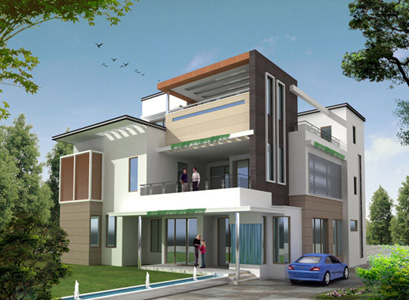 Er. Rameshwar Prasad invites you to the Wonderful World of Vastu Shastra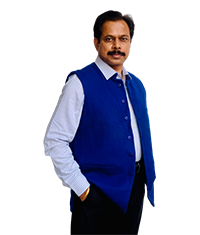 Engineer Rameshwar Prasad
(B.Tech., M.Tech., P.G.D.C.A., P.G.D.M.)
P: (+91-11) 22615299, 22615833
M: (+91) 9810105218, 9654255234