VASTU SHASTRA
Vastu For Happiness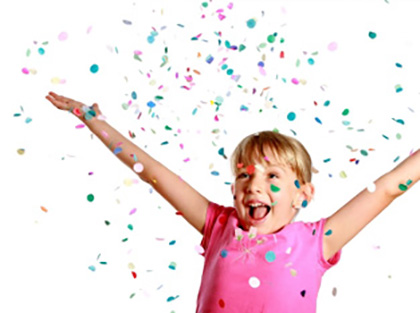 Vastu is all about bringing happiness in life through balancing the elements of earth, water, air, space and fire.
Happy life can be achieved through following principles of Vastu in correct way which also promote peace and prosperity among members of family.
Vastu is the encompassing and inquisitive science of directions and placement that help achieving happiness, peace, prosperity and progress in life.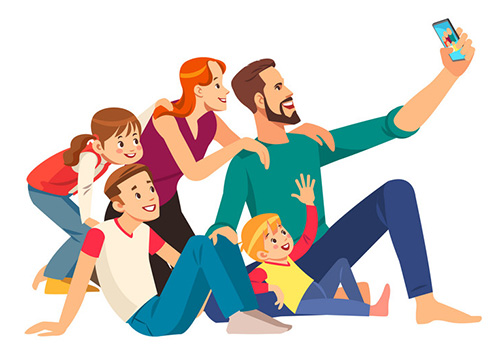 One should adhere to following Vastu principles so as to bring happiness in life:
Make sure entrance of house is in East or North.
Keep the passage of East and North clean and clutter-free so as to let positive energy flow thoroughly to bring happiness and peace.
North-eastern sides should be open maximum and keep some water source such as pipe for rain water or water fountain here.
Owner must own South-west bedroom for better decision making control on family members.
Eastern side should have maximum windows while western side should have least windows.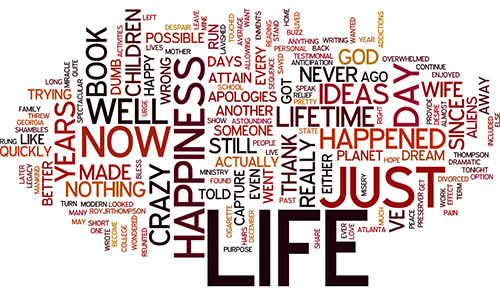 Kitchen should only be place in South-east direction.
Do not extend South or West of house while North or East can be extended.
Cover exposed mirrors in house.
Centre of the house should be free from any construction.
Couple's should not take North-east room while if they are the owner then South-west is ideal to take while North-west is also better.
Marriageable daughters must be given North-west bedroom only.
Children must study facing towards East or North and ensure that study table is not rested against the dead wall.
Er. Rameshwar Prasad invites you to the Wonderful World of Vastu Shastra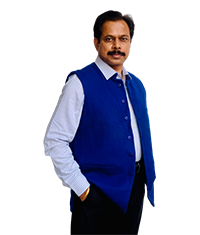 Engineer Rameshwar Prasad
(B.Tech., M.Tech., P.G.D.C.A., P.G.D.M.)
P: (+91-11) 22615299, 22615833
M: (+91) 9810105218, 9654255234