VASTU NEWS
Basements Are Not Good For Living
Readers Questions and Answers

Basements Are Not Good For Living
- Rameshwar Prasad, Vastu Consultant, Delhi, India.
Q. My office is in a commercial building.
There is a well in the southwest side of the building. Is it okay? Please advise.
— Rajeev Rewal, East Delhi
A. A well on the southwest direction is not really good. Fill up this well and level it.
New boring can be done on the northeast or the northern area of the compound.
Mail Today
Rameshwar Prasad invites you to Read Published Articles Written by Him.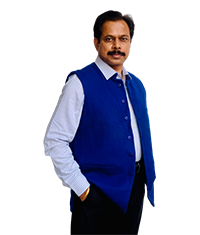 Engineer Rameshwar Prasad
(B.Tech., M.Tech., P.G.D.C.A., P.G.D.M.)
P: (+91-11) 22615299, 22615833
M: (+91) 9810105218, 9654255234