VASTU ARCHITECTURE
Temple Architecture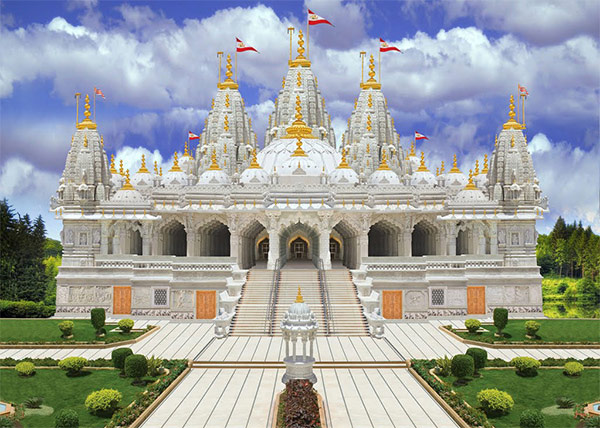 In ancient India, temple architecture of high standard developed in almost all regions. The distinct architectural style of temple construction in different parts was a result of geographical, climatic, ethnic, racial, historical and linguistic diversities. Ancient Indian temples are classified in three broad types. This classification is based on different architectural styles, employed in the construction of the temples.
Three main style of temple architecture are the Nagara or the Northern style, the Dravida or the Southern style and the Vesara or Mixed style. But at the same time there are also some regional styles of Bengal, Kerala and the Himalayan areas.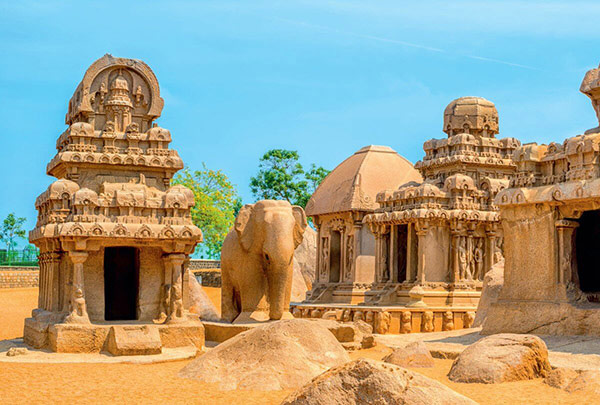 Perhaps the most imporstant part of the ancient Indian temples is decoration. It is reflected in the multitude details of figured sculpture as well as in the architectural elements. Another important component of Indian temples was the garba-griha or the womb chamber, housing the deity of the temple. The garbha-griha was provided with a circumambulation passage around. However, there are also many subsidiary shrines within temple complexes, more common in the South Indian temple.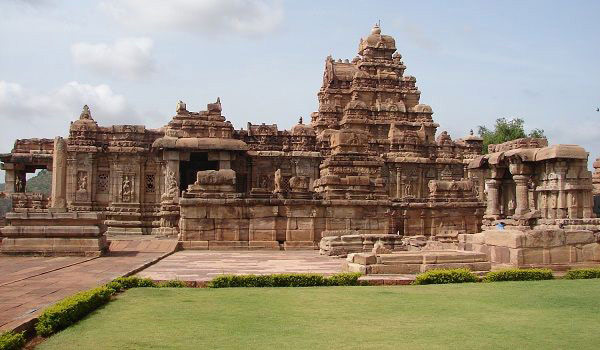 In the initial stages of it's evolution, the temples of North and South India were distinguished on the basis of some specific features like sikhara and gateways. In the north Indian temples, the sikhara remained the most prominent component while the gateway was generally unassuming.
The most prominent features of South Indian temples were enclosures around the temples and the Gopurams (huge gateways). The Gopurams led the devotees into the sacred courtyard. On the other hand there were many common features in the Northern and the Southern styles. These included the ground plan, positioning of stone-carved deities on the outside walls and the interior, and the range of decorative elements.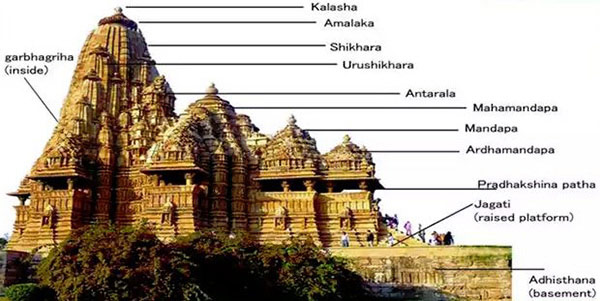 Some of the best examples of the north Indian style (Nagara style) of temple architecture are the Khajuraho Group of temples, Sun temple, Konark, Sun temple at Modhera, Gujarat and Ossian temple, Gujarat. The finest examples of Dravidian style (south Indian style) are temples of Tanjore, Madurai, Mahabalipuram, Badami, Pattadakal and Kanchipuram.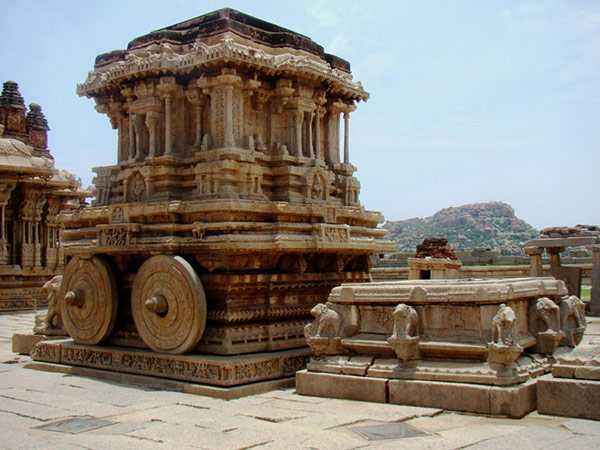 Er. Rameshwar Prasad invites you to the Wonderful World of Vastu Architecture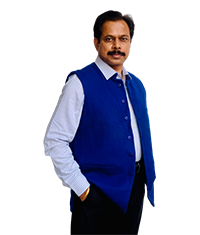 Engineer Rameshwar Prasad
(B.Tech., M.Tech., P.G.D.C.A., P.G.D.M.)
P: (+91-11) 22615299, 22615833
M: (+91) 9810105218, 9654255234