GEMSTONES
Gems for Planet : MARS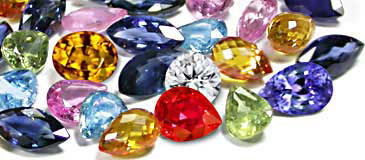 9. MARS (Mangala)
Mars is a masculine planet which radiates an intense and fiery energy. Mars governs soldiers and warfare, ambassadors and orators, restaurateur and cooks, athletes and pilots, real estate and construction. It rules the color red, the metal element, vegetation, and the basic energy of life. The position of Mars in one's horoscope determines relations among brothers, courage and strength, vitality and sexual drive. When Mars is powerfully placed, a person becomes highly energetic and devotes his or her energy to constructive endeavors and worthy causes. When afflicted, Mars causes a person to behave erratically and waste energy on worthless pursuits. A severely debilitated Mars often indicates a violent temper and destructive tendencies.
When Mars is exalted one has great energy, is learned, well-known and regal, But if Mars is located in a weak or afflicted position in one's horoscope one becomes prone to boils (due to impure blood), unstable blood pressure, anemia, and violence. YELLOW is the cosmic color transmitted by coral and other ochre colored gems. Yellow color waves are related to the lymph nodes, bone marrow, blood, and head. Mars astral talismans may help to strengthen these vital elements. They also help avert violence and warfare, moderate lust, improve finances, and reduce mental depression.

Gemstones ruled by Mars include natural coral, carnelian, and other pink to red ocher colored gems. As always, the use of fine quality gems, free of defects, is imperative for transmission of auspicious astral energy rays.
NOTE: As Mars is incompatible with Mercury and Saturn , Mars gems like red coral should not be used with emerald or blue sapphires. Specifically designed talismans like the Navaratna (nine gems setting) are an exception to this principle.
The particular hue or type of reddish ochre color recommended for each social-religious-economic station in society are listed as follows:
1) Religious practitioners, scientists and educators should use pink red;
2) Soldiers, administrators, leaders and bureaucrats should use blood red;
3) Farmers, bankers and traders should use orange red;
4) Servants, laborers and workers should use brown red.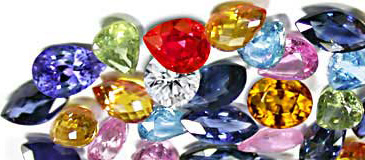 Er. Rameshwar Prasad invites you to the Wonderful World of Indian Astrology.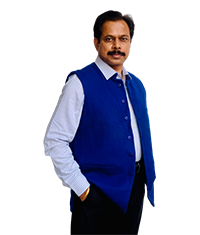 Engineer Rameshwar Prasad
(B.Tech., M.Tech., P.G.D.C.A., P.G.D.M.)
P: (+91-11) 22615299, 22615833
M: (+91) 9810105218, 9654255234